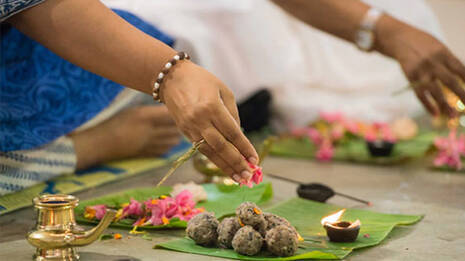 THIRUVANANTHAPURAM: In a board meeting of Travancore Devaswom Board held on Tuesday, it was decided not to allow Karkkidaka Vavu Bali ritual this year at temples that comes under the board.

The Karkkidakavavu falls on July 20.

Every year, Devaswom board makes arrangements for the ritual at many small and big temples run by it.

Most of the temples witness a heavy rush during this time. This time it can't be allowed in the wake of Covid transmission and since social distancing will have to be observed. During Bali Tharppanam, it will be difficult to maintain distance among the masses and hence this decision of the board.

"Moreover, as part of the ritual, the performers of the ritual will have to enter a pond or sea water in groups and this will have to be avoided in the current circumstances,"Devaswom board president added.