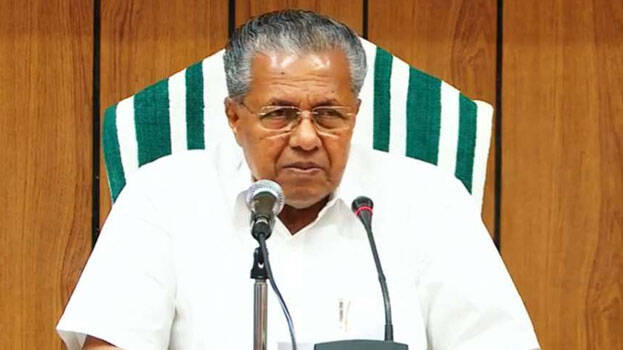 THIRUVANANTHAPURAM: The state has confirmed a record 152 new COVID-19 cases on Wednesday, Chief Minister Pinarayi Vijayan told the media after a coronavirus review meeting here.
This is the highest ever cases reported within 24 hours in the state and also the first time that the number has crossed the 150 mark. The state has been reporting a record number of cases in a single day for the sixth consecutive day.
Among the new cases, 98 persons are foreign returnees. 46 persons returned from other states. Eight persons developed the disease through contact.
On Wednesday, 81 coronavirus patients tested negative for the virus.
On Friday, the number of reported cases was 118. It increased to 127 on Saturday and 133 on Sunday. On Monday it rose to 138 while on Tuesday it again increased to 141.
As of Wednesday, there are 1691 active cases in the state.
Currently, there are 111 hotspots in the state