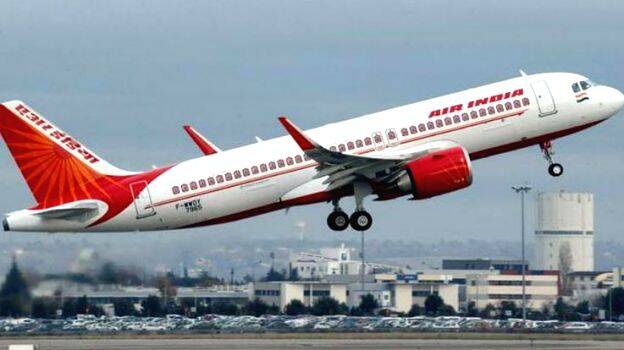 THIRUVANANTHAPURAM: The state issued new guidelines for the return journey of expats. All passengers should register at the COVID-19 Jagratha portal and should undergo screening at airports as per state health department protocol. Those having symptoms will be taken to hospitals for further tests.
Those who don't undergo tests abroad should take rapid antibody tests at airports even if they don't have any symptoms. If the test show a positive result, the person should undergo RTPCR, TrueNat tests. Despite the result, everyone should mandatorily enter quarantine.
COVID test should be conducted 72 hours prior to the journey. The validity of the medical report is for 72 hours. This has been made compulsory for those returning to the state in chartered, private, and Vande Bharat flights.
Other guidelines
1. All should wear N95 masks, face shields, and gloves.
2. Use sanitizer to disinfect hands.
3. Those returning from Qatar should have a green status in the nation's Ehteraz application.
4. COVID test is mandatory for those returning from UAE.
5. Those coming from Saudi Arabia should also wear PPE kits along with N95 mask, face shield, and gloves.
6. PPE kit should be worn by those returning from Kuwait in case they haven't conducted the COVID test.
7. Masks and gloves should be removed at the airport itself.
8. Legal action will be taken against those violate government regulations.