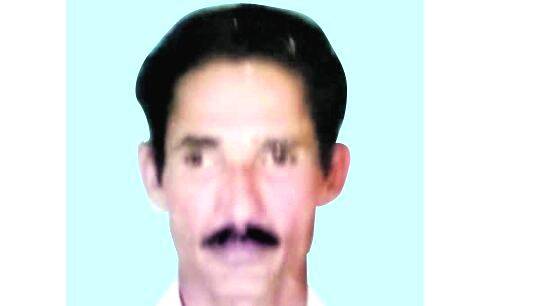 THIRUVALLA: A 62-year-old man who just got out of prison after imprisonment for theft was beaten to death, Akhil (27), of Kuruvikkattu House in Kavunkal, and Arjun (22), who stays for rent in Arattupuzha, was arrested in connection with the death of KK Raju.
The incident was on Tuesday night.
Raju is a thief who frequents stealing money from hundis in temples. He got out of jail on June 12. He was the second accused in a 2008 spirit case. Akhil had animosity towards Raju over the belief that it was he who ratted him out in 2008. On Saturday, there was a fight between Akhil, Arjun and Rajan over this matter. On Tuesday night, both came drunk and attacked Raju in his house. Raju was initially stabbed and then cruelly beaten using rocks. The duo left from here after which the police came and took Raju to a private hospital in Thiruvalla but he died.
In a search that followed, Akhil and Arjun was nabbed by the police.
Raju's wife: Molly. Children: Prince, Prescilla