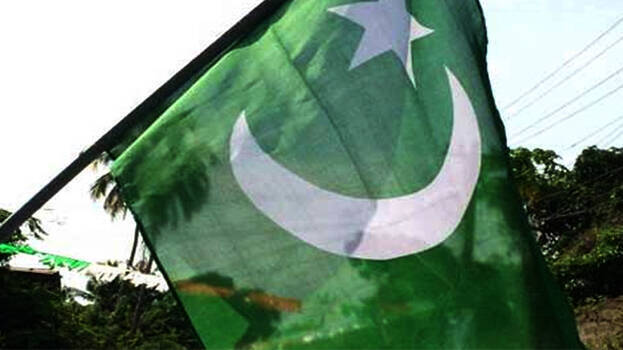 MALAPPURAM: Muslim League has come out with his reply to Minister E P Jayarajan's criticism against it.

"Neither E P Jayarajan nor the Muslim League has the qualification to teach League. Making friends with communal parties is the tradition of CPM whereas the League doesn't have any connection with any communal party," M K Muneer said.

E P Jayarajan had the other day said that the UDF was on the verge of disintegration.

"The LDF is gaining strength in Kerala. The LDF's functioning has won the praise of the people. The UDF which has come to realize its weakness started saying baseless things about the LDF. This will adversely affect the UDF. The Opposition should criticize only after observing facts and reaching a consensus among its constituents," Jayarajan had said.