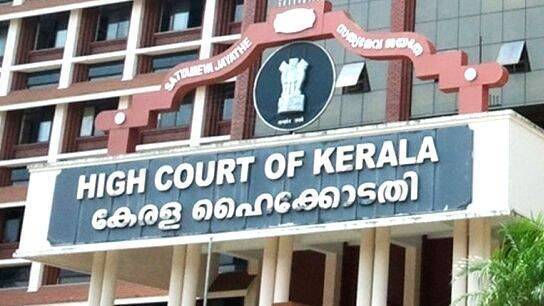 KOCHI: The high court has made it clear that it won't stay the investigation into the death of a pregnant elephant at Silent Valley in Palakkad after it chewed on explosive-laden cocnut.

The high court rejected the petition filed by the accused, seeking stay against the case.

The petitioners argued that if wild animals get injured within the limits of National Park, it is the Wild Life Warden who has to file the case but it is Mannarkkad Forest Range officer who has filed the case.

The petition was filed by accused number one Abdul Kareem and his son and second accused Riyasuddhin. In the petition they had stated that the case against them was unlawful.

"According to the post-mortem report, there was no chemical or metallic part inside the body of the elephant. No explosion had happened inside the mouth of the elephant. An elephant will not consume a coconut without removing its husk. There was no injury on the elephant's tongue. It might have injured its cheek in the attack by a tusker," the petitioner argued.