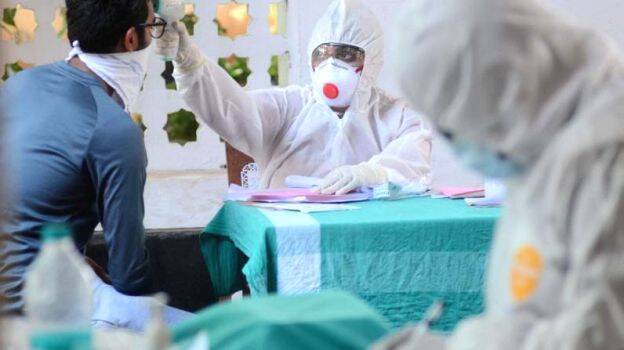 THIRUVANANTHAPURAM: Out of the 150 persons who tested positive for coronavirus in the state, 6 are CISF officials in Kannur. Among these, two officers had reported for duty at the Kannur airport. Meanwhile, 3 employees of the army DSC canteen have also tested positive for the virus.
Kerala reported 150 coronavirus cases on Friday. Among the new cases, 91 persons had returned from abroad and 48 persons had returned from other states. 10 persons, including a health worker, developed the disease through contact.
Meanwhile, 65 coronavirus patients tested negative for the disease on Friday. As of today, there are 1846 active cases under treatment for the viral disease at various hospitals in Kerala. 2006 persons recovered from the disease.
Two more regions in the state have been identified as hotspots. They are Amballur (containment zone ward 2) in Ernakulam and Punnapra South in Alappuzha.
On the other hand, Vallapuzha (ward 2) in Palakkad district has been excluded from the list of hotspots. At present, there are 114 hotspots in the state.