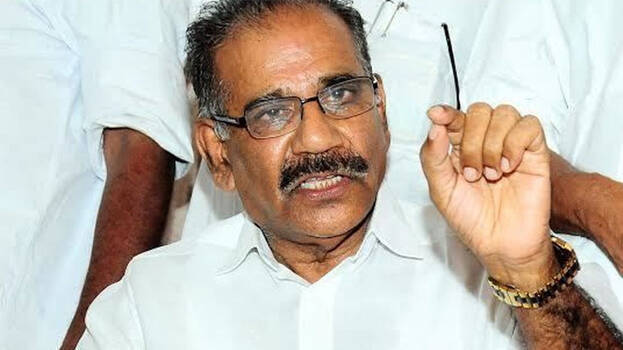 THIRUVANANTHAPURAM: The Transport ministry has come out with the explanation over allegation of corruption made by Opposition leader Ramesh Chennithala regarding the contract given to e-mobility project.

The transport ministry said on Monday that consultancy contract for the e-mobile project was given as per rules.

"The contract can be given without tendering to companies that have been empanelled by the Centre. There is no agreement letter with PWC (PricewaterhouseCoopers). There is also no ban on the company. Though the fee is Rs 80 lakh, till now, we have not given a penny," it explained.
Opposition leader Ramesh Chennithala had on Sunday made allegations of corruption against the government's e-mobility project that envisages buying 3000 electric buses at a cost of Rs 4500 crore. He had alleged that the London-based PWC is a company banned by Sebi for about two years.

"The chief minister had directly handed over the consultancy. This company is facing nine cases including Sathyam scam case. The contract was handed over without calling tender. The government has been giving contract to the company since 2017," he had alleged.