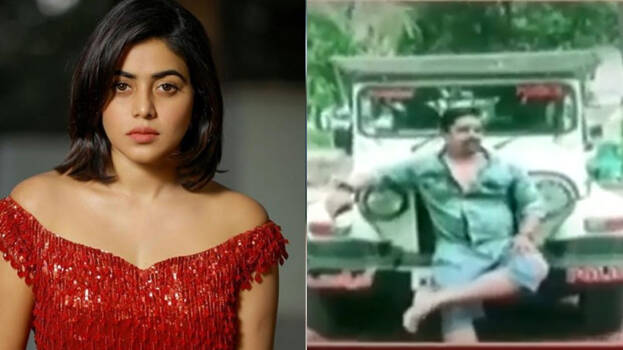 KOCHI: It has now become clear that the accused who tried to extort money from actress Shamna Kasim has links to major international gold smuggling teams and with influential people in the cinema. The customs have also started a parallel investigation following this.
The statement of actor Dharmajan Bolgatty, who was contacted by the accused, was recorded. Dharmajan's statement that the accused insisted him to smuggle gold has become crucial. He has also said that the accused have links with production controller Shaji Pattikkara. In the coming days, more people in the film field will be summoned for questioning.
The statement of actress Shamna, who came to Kochi from Hyderabad, will be recorded on Tuesday. Details will be sought through video conferencing as the actress is in quarantine.