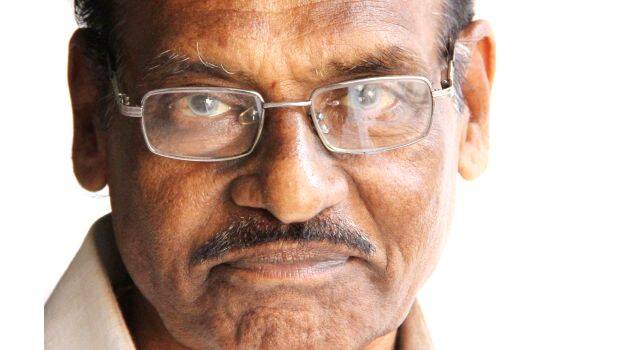 THRISSUR: Famous photographer Mala Vadama Athakudathu Vijayan Menon (85), who had taken wonderful photos including that of former chief minister leader Karunakaran passed away on Tuesday.

Beginning his career in Thrissur Murali photos at 15, he was active in the field of photo for about seven decades. His camera has frozen important events happening in Thrissur and Kochi. His photo of Ernakulam Santhosh Trophy ground is very famous.

Nehru himself has signed his photo taken by him while the former along with his family was living in TC Kochukutty Amma's house.
In 1954, when he was 19, he became the wedding photographer of Karunakaran. He has also taken the wedding photos of T Padmini and singer P Leela.

He has won several prices including press journalist award, Kathakali Club's golden jubilee award, Paramekkavu Suvarnamudra and Thrissur Bhagavathasathra Samithy Award. He started his own studio in Thrissur.

He is survived by wife Onmana, and children Renuka, Radhika and Sivadas.