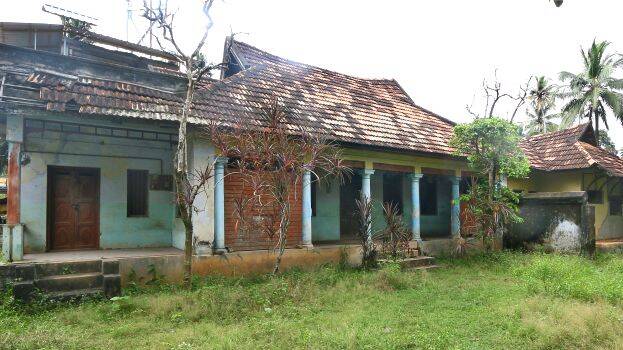 THIRUVANANTHAPURAM: There is a new twist to Karamana Koodathil death case, in which seven members of a rich family died over a period of 20 years.

The police have found out that when Jayamadhavan Nair (63) who was being taken in unconscious state to hospital, some criminal elements were hanging around. Their presence was also there during the inquest. He was the last person who died in the family.
Some criminal case accused were also spotted in the photos taken at the time of inquest. The police are currently making a detailed probe into this fact.

The police suspects Jayamadhavan Nair's death was a murder. The post-mortem report says that injury in head was cause of death. There was also thickening of blood on his face. Till now, Medical Board has not submitted the report, which would have helped the police to ascertain whether the injury on the head was caused by a natural fall or not.

According to the complaint filed by the relative, Prasannakumari, the deaths of Jayamadhavan and Jayaprakash are suspicious as the former caretaker of the family Raveendran Nair had usurped the property of the family worth Rs 30 crore after forging a will in the name of a trust.