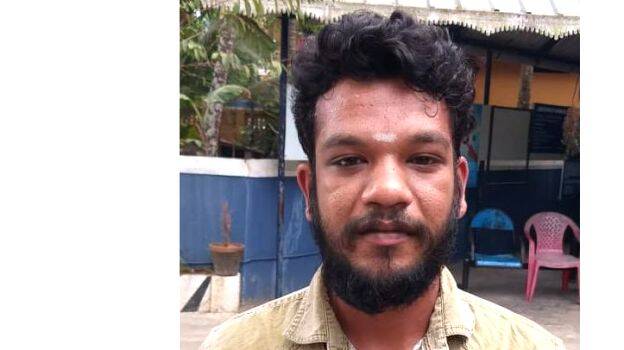 PERINGOTTUKARA: Man was hacked to death by a group arrived in a car with dangerous weapons. The deceased has been identified as Adarsh (29), son of Suresh of Kuttikkatt House in Thannyam.

The incident was on Thursday at around 10 am near Kuttikkatt Temple. Adarsh was having tea from a stall near his house when the killer group arrived in a car. He was then called out and hacked on the road. The killers then escaped in the car.
The local resident that gathered around took Adarsh to a private hospital in Thrissur. He died in the hospital by evening.

According to the police, a feud between rival gangs led to the attack. The deceased is an accused in a criminal case and listed in the police's goonda list. On the Vishu day of 2018, Adarsh was injured critically in rival gang's attack. He was recovering from the attack when this attack came.
Police are camping in the area. Adarsh's mother: Maya, a CPI (M) worker and CDS chairperson of Thannyam panchayat.