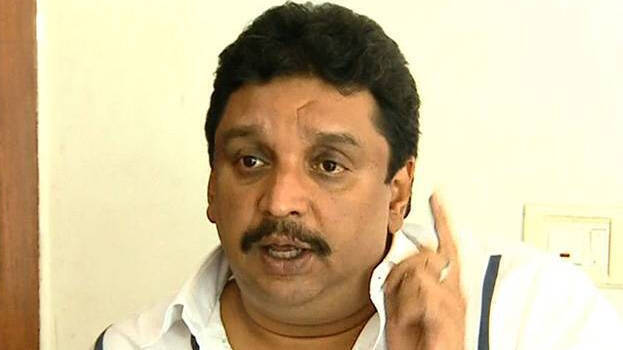 KOLLAM: RSP leader Shibu Baby John demanded to expose the CCTV footages of the chief minister's office. Swapna Suresh was a regular visitor to the chief minister's office, alleged the leader.
Swapna, the main conspirator in the gold smuggling case has only a plus two qualification and is fluent in Arabic. How did she with such a minimum qualification get a top post in the IT firm? She was appointed in the firm implementing projects like K Phone. The cabinet had decided to appoint her after creating a new post in the firm. The decision was to make her permanent in the post. Who gave them permission to get the visiting card stuck with the government emblem? The IT department handled by the chief minister faced the biggest allegations during the tenure of the LDF Government, said Shibu Baby John.
Opposition leader and the BJP state chief had levelled harsh criticisms against the chief minister.
M Sivasankar was removed as secretary to Chief Minister Pinarayi Vijayan in the backdrop of the gold smuggling controversy, where the role of Swapna Suresh, an employee of the IT department is being probed.