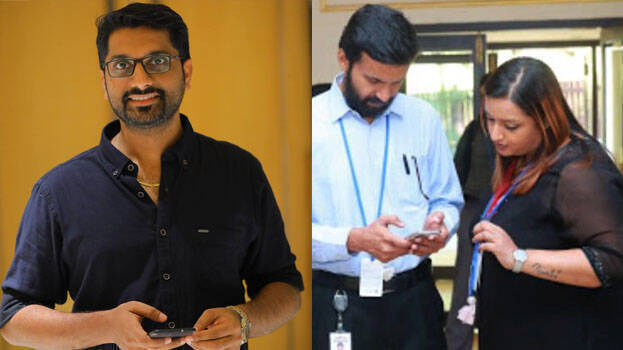 THIRUVANANTHAPURAM: More details are being exposed in the UAE gold smuggling case. Reports said Swapna Suresh's friend Sandeep Nair is Sarith's brother. In Sarith's Facebook profile, he has mentioned Sandeep as his brother.
Sowmya, Swapna Suresh's friend was taken into custody from Thiruvananthapuram. Sandeep is absconding. Sandeep has a criminal background and is an accused in a gold theft case.
Sandeep was a frequent visitor to Dubai and his hobby was to buy luxury cars. He used to keep those cars in the workshop inaugurated by the Speaker. His growth was very fast. Some pictures of the Speaker inaugurating a shop in Aryanad was circulated.
Soumya, Sandeep's wife is the owner of that shop and it is she who is in the custody of the customs now. The customs could not find Sandeep in a search conducted at his house. It was Sarith who revealed the role of Sandeep in the case. The customs said Sandeep and his wife have connections in the gold smuggling case.
Soumya is the second person taken into custody in the case. Sarith, former PRO of the UAE Consulate, was arrested in the case earlier. On questioning Sarith, the role of five including Swapna Suresh was revealed. When a search has been intensified for the main conspirator Swapna, it is heard that she is trying for an anticipatory bail through an advocate earlier caught in a gold smuggling case.
Though the customs conducted a search for her, no clues were obtained. The customs conducted a raid at Swapna's flat twice. Santhigiri Asham was also searched. A search was conducted there following some propaganda. Details like for whom was the gold smuggled will be known only if she is nabbed.