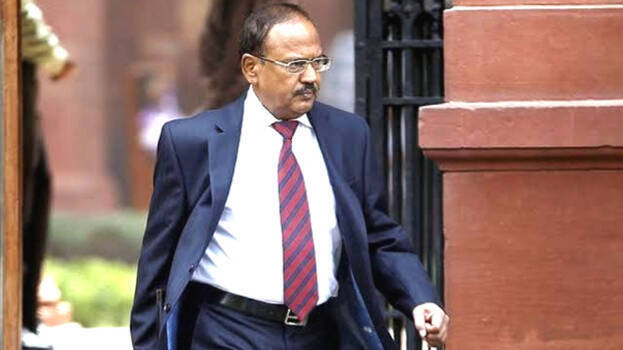 NEW DELHI: National security advisor Ajit Doval is intervening in the gold smuggling case. According to sources, Ajit Doval has collected details from the finance ministry. The office of the Prime Minister has been closely observing things related to the case. The NIA as well as the CBI are collecting details in the case investigating by the customs presently.
The centre is trying to reveal all details of the gold smuggling case. The central investigating agencies suspect as to whether the money received from the gold smuggling operation is used for terrorist activities. Therefore, the central government is for an investigation after closing all loopholes.
The intelligence department also started an investigation in the gold smuggling having international relations. The enforcement directorate are examining the financial dealings. The case should be investigated without any fissures between India and the UAE. Both countries see seriously using diplomatic protection for gold smuggling.