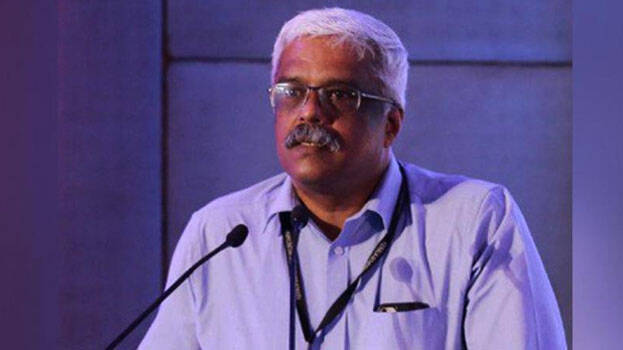 THIRUVANANTHAPURAM: Former IT secretary M Sivasankar is likely to be questioned in the gold smuggling case. Some evidences have been obtained showing his connection with Swapna, Sandeep and Sarith. It has been found that they have gathered in many places. The information on it was obtained during the raid conducted at his house yesterday. Unconfirmed reports said there is a move to suspend him.
The customs obtained the information during the raid at Sandeep Nair's house that there was a conspiracy centred on Sivashankar's house. The customs received some evidences showing his links with the three suspects.
Meantime, Swapna Suresh and Sandeep Nair would be brought to Kochi by noon. The two were taken into custody from Bengaluru last night. Swapna was taken into custody by an official of NIA Hyderabad with the help of two women constables of Bengaluru police. An official of the NIA unit in Kochi reached Bengaluru last night and questioned Swapna.