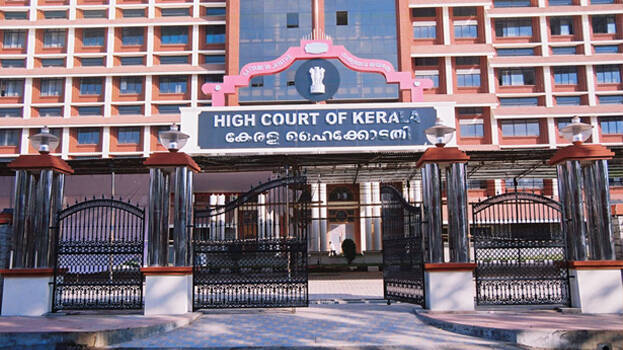 KOCHI: In its interim order, Kerala high court has prohibited strikes and protests that violates Covid guidelines. The court issued this order on Tuesday in response to a petition, seeking banning of all strikes and protests in the State as Covid is spreading fast in the State.

"The government has to ensure whether the political parties in the State obey this order. It should inform the court how may strikes held since the government issued guidelines on July 2 followed the rules. The government should also make submission on the number of cases registered for violating Covid norms. The reports on the above facts should be submitted on Wednesday itself," the court ordered.

The petition will be considered again on Wednesday.