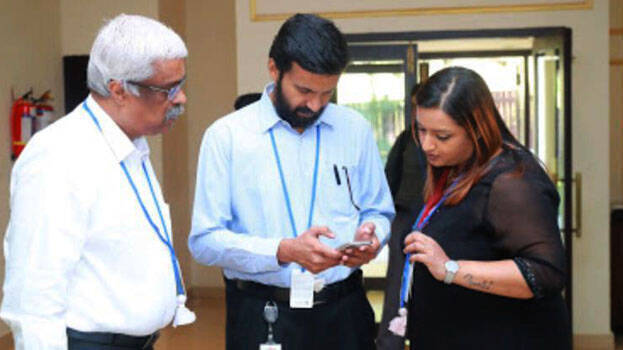 THIRUVANANTHAPURAM: The customs grilled M Sivasankar, former principal secretary to chief minister for over nine hours in connection with the case related to gold smuggling through diplomatic channel. Sivasankar reached the office Tuesday evening at 5.30 pm and the interrogation ended Wednesday early morning. Reports coming out mentioned that his statements were contradictory.
He was questioned by the investigating team with crucial evidences including his call details and CCTV footages. Reports said that his statements were contradictory and due to this the interrogation delayed.
Further steps will be taken after reviewing the statements. He was dropped home by the customs Wednesday early morning. This was in view of the concern of leaving him alone. He is likely to be questioned again. The call details of Sivasankar and the accused were revealed yesterday. The customs will examine the phone calls of Sivasankar.
In the meantime, a panel headed by the chief secretary will investigate Sivasankar's phone calls.