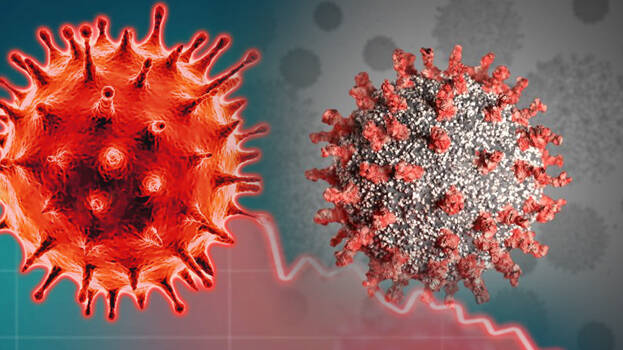 THIRUVANANTHAPURAM: As the spread of COVID-19 gets severe through contact in the state capital, 61 staffs of a shop here tested positive for the disease. These are staffs of Ramachandran Hypermarket, situated in Attakkulangara. Most of the staff here are from the neighbouring state of Tamil Nadu. All of them are accommodated together at a housing centre in the city.
With this, the number of coronavirus positive cases in Thiruvananthapuram on Wednesday rose to 218. Of the cases, 130 are through contact. 11 patients tested negative for COVID-19 today. Contact cases are high in and around Manikyavilakam, Puthanpalli and Poonthura.

As the number of COVID-19 patients in the state capital goes on a steep rise, the government has decided to prepare a 750 bed COVID first-line treatment centre at Greenfield Stadium in Karyavattom.