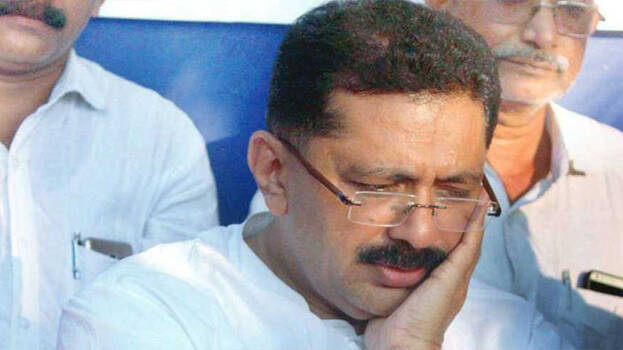 NEW DELHI: The centre is dissatisfied with Minister K T Jaleel's intervention in the smuggling case. The centre is of the stand that the minister's action was inappropriate. The centre is of the opinion that the minister has not followed the diplomatic protocol and requesting financial aid is violation of protocol. He should have been more cautious on it, the centre said.
Swapna Suresh had called the minister several times. The minister said that he called her for the distribution of Ramzan kits every year.
Jaleel said the distribution got delayed due to the lockdown. The UAE consul general directed me to call Swapna Suresh in connection with the food kit and according to that I called her. It was for official purposes. I have all the documents in connection with it, the minister said. The chief minister also spoke in favour of him. The chief minister asserted that Jaleel had explained all things on it.