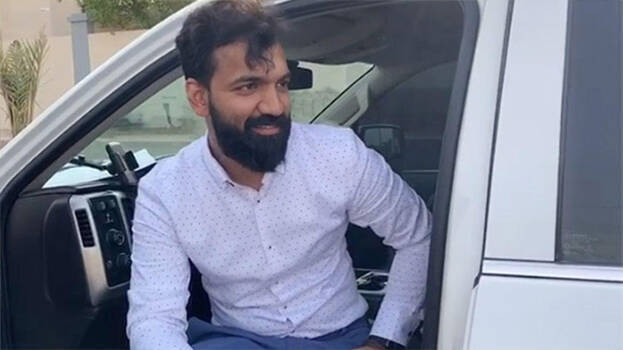 KOCHI: Interpol has issued a lookout notice against Faisal Fareed, who has been on the run following an aborted attempt to smuggle gold through diplomatic channel at Thiruvananthapuram airport.

The Interpol's action follows a request made from India to issue the notice against Faisal. Earlier, Indian government had cancelled Faisal's passport.
The aim is to arrest him from whichever airport he may pass through. The NIA's finding is that Faisal Fareed is the main link in the gold smuggling racket in UAE.

The other day Customs had raided Faisal's house in Thrissur and recovered three bank passbooks and a laptop. On Saturday, the banks in which he has accounts will be examined.

For the past one and a half years, the house had remained closed. The Customs who went to the house with the Village officer was about to seal the house when his relatives came to them with the key. After that, the house was opened and examined.

The Customs were able to identify Faisal's whereabouts after contacting his friend. Following this, he appeared before media and said that his photos were being misused and he had no connection with the gold smuggling case. He also threatened to file defamation case against those who were misusing his photos.

Meanwhile, India has sent an official letter to UAE, seeking to extradite him back to India. It is beleieved that he might have gone into hiding after this.