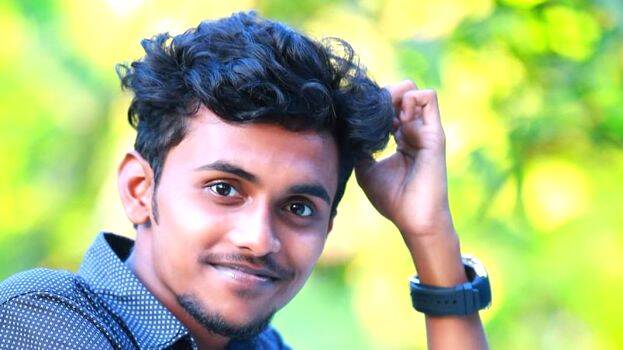 ALAPPUZHA: In an accident in the Ambalappuzha-Thiruvalla state highway near Pacha Kaithamukku junction, two brothers died after their out of control car hit a tree and rolled into a marsh.
Midhun M Panicker (22) and Nimal M Panicker (17), sons of Sunil and Archana, has been identified as the deceased. The accident was at 9.40 am on Sunday. The car travelled by Midhun and Nimal met with an accident on their way home after attending a marriage in Ambalappuzha. The car was driven by Midhun. The car was completely covered up in the mud. The locals' first attempt to drag the vehicle to land failed as a rope tied to the car broke. Following this, the police, fire force and locals managed to bring the car to the shore with a JCB. Thirty minutes had passed by then.
The car was ripped open by the JCB, but both were found dead, The traffic in Thiruvalla-Ambalappuzha Road was affected for hours due to the accident.
Midhun is an engineering student in Chennai. Nimal was about to secure admission for plus one. The dead bodies are kept at Alappuzha Medical College mortuary.