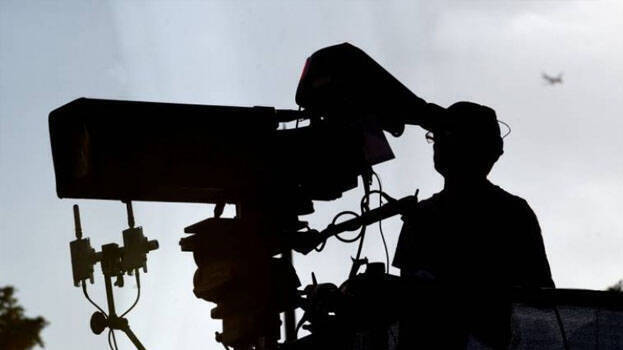 Film Producers' Association has given permission to film makers to start the shoot of their new films. "The films being shot now should be released first and the filmson the floor should be released only after that… The shooting should follow Covid protocol," the association instructed.

Earlier decision was against the shooting of new films but some had come out against this.

Moreover, some had started the shoot of new films, rejecting the association's instruction not to begin the shoot of such films.