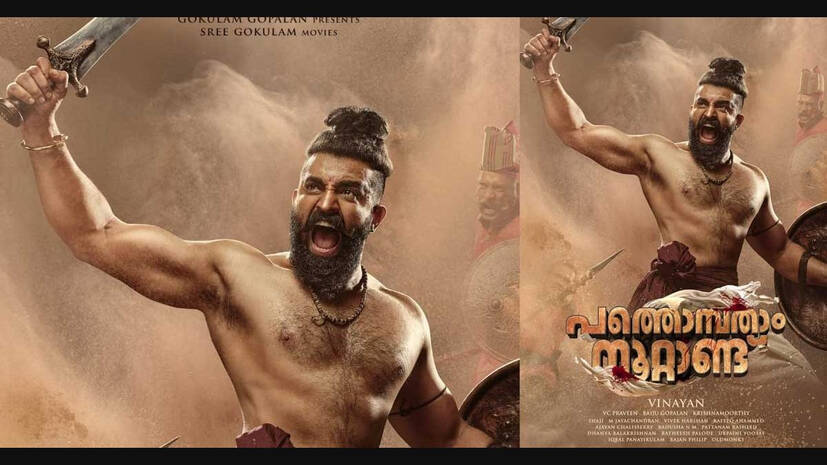 KOCHI: An investigation conducted by the producers in collaboration with private anti-piracy cells found that fake prints of new Malayalam films were leaked from the theatres in Palakkad district. The films are released online with HD quality. These were uploaded on Telegram from Kottayam. The secret move of the producers was by releasing the films only in the state and by paying lakhs of rupees to the private investigation agencies.
Complaints were lodged with the police along with digital evidence about those involved in the crime including the theatres where the films were leaked and those who have surfaced the fake print. Until now, it was thought that fake prints were coming from theatres outside Kerala.
The fake prints of movies 'Hridayam, 'Aaraattu', 'Naradan', 'Jana Gana Mana', 'CBI 5: The Brain', 'Nna, Thaan Case Kodu', 'Paapan', 'Thallumaala' and the latest release 'Pathonpatham Nootandu' are available online. The producers who spent lakhs of rupees for the film are now forced to spend lakhs to removes fake prints of theor films from internet.
The high-tech cyber cell of the police has not been able to capture the piracy gang. In 2018, a few people were caught but the investigation stopped. Producers are gearing up for legal action to curb apps that promote fake prints of movies. Although fake copies of OTT release movies are surfacing, Amazon and Netflix are not even paying attention to this.
Websites such as Tamilrockers, Tamilblasters, One tamil MV are releasing fake prints. Online gaming companies spend money for this.
The number of Telegram links per day ranges from 1000 to 10,000. These links are removed with the help of private agencies from Kochi and Chennai.