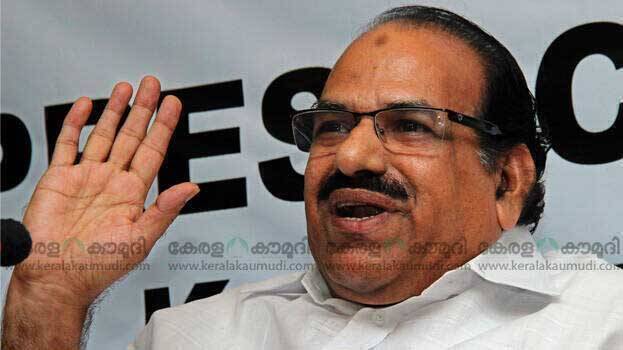 THIRUVANANTHAPURAM: The CPM State secretary Kodiyeri Balakrishnan has asked personal staff members of ministers to be more alert. They have also been asked to keep people of dubious nature away from the corridors of ministers' offices.
The instructions appears to be timely as not even a year is left for the next Assembly election there.

"Any decision should be taken only after parleys. The elections are not far away and therefore the staff members should be very cautious," he directed the staff members on Thursday. .
The decision to call a meeting of ministers' personal staff members was taken following the gold smuggling controversy. The party plans to strictly impose party decorum and bring all staff members under the observation of the party. Yesterday the party had asked Minister E P Jayarajan's personal staff member to resign from his position.
The meeting emphasised that those continuing in ministers' officers as party nominees should strictly follow party guidelines. There should not be any activity from the part of staff members that may lead to allegations. If they sense any chance for allegations or complaints, they should foresee the situation and take necessary action.