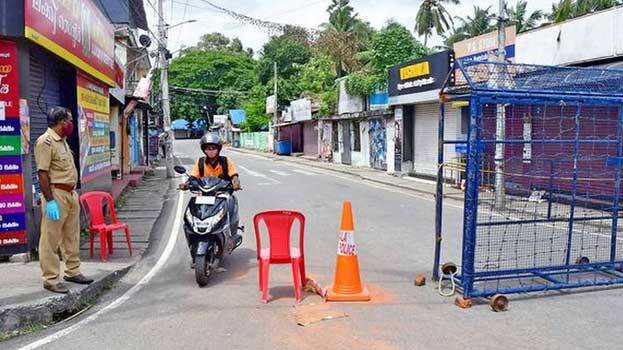 THIRUVANANTHAPURAM: Thiruvananthapuram confirmed 240 new COVID-19 cases on Saturday. Of these, 218 persons, including 11 health workers, contracted the disease through contact. Meanwhile, 229 COVID patients in the district tested negative for the virus on Saturday.
Karakulam (containment zone 4, 15, 16), Edava (all wards), Vettoor (all wards), Vakkom (all wards), Kadakkaavoor (all wards), Kadinamkulam (all wards), Kottukaal (all wards), Karumkulam (all wards) and Varkala municipality (all coastal wards) have been identified as hotspots on Saturday.
The test results of Thiruvananthapuram Corporation Mayor K Sreekumar have returned negative. Earlier, the mayor had gone in self-quarantine after seven councillors tested positive for COVID-19.