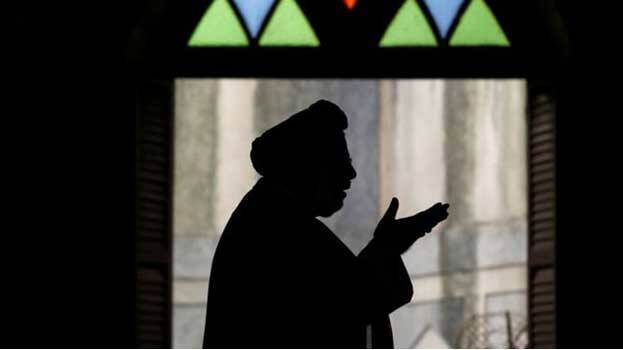 THIRUVANANTHAPURAM: Chief Minister Pinarayi Vijayan on Thursday extended wishes to all the believers on the eve of Bakrid. He was speaking to the media after the COVID evaluation meeting when he added that Bakrid celebrations should be done with caution.
"Eid ul-Fitr gives great messages of sacrifice and humanity. Let us renew our lives through these messages," he said. While stating that prayers can be offered in mosques with a limited number of people, he added that the situation is not favourable for mass gatherings. The CM also lauded some mosque committees that decided to cancel prayers due to the COVID-19 pandemic.
Earlier, the CM had stated that several Muslim leaders had assured him that Bakrid celebrations will be conducted according to COVID protocol.