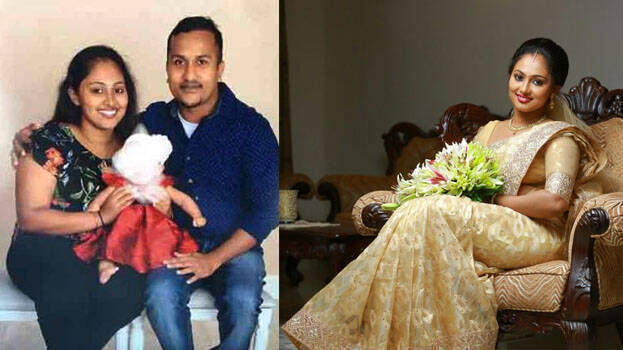 NEW YORK: More details are emerging regarding US-based Malayali Nurse Merin Joy's (28) murder in Miami on July 28.

Before being gruesomely stabbed to death by her own husband, Merin had complained to the police. On July 19, she wrote a complaint against her husband and reached the police station at Coral Springs, the place where she resided in the US.

She went to the police only because the life threat from her husband was too scary but the police officers were not ready to register the case. Their instruction was to approach an attorney who handled divorce cases.

As her husband Philip Mathew's threat continued through phone, Merin blocked his number. It was in last January that Merin returned to the US from home.

After that Merin and Philip lived separately in two different places. The above revelations were made by Merin's friend to media.