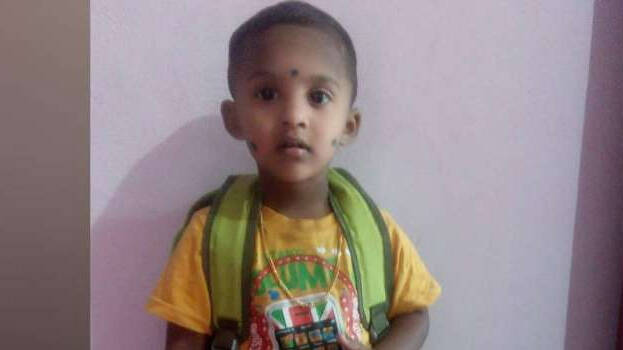 KOCHI: A three-year-old boy of Kadungalloor in Aluva died after he accidentally swallowed a one-rupee coin. The child dead has been identified as Prithviraj, son of Raju and Nandini
The child's parents complained that the child was denied treatment in government hospitals. The boy's mother said that when he was taken to the hospital, they said that the coin would go away on its own.
The incident happened Saturday morning at 11 am. As soon as the child swallowed the coin, he was rushed to Aluva taluk hospital. They referred the child to Ernakulam General Hospital stating that there was no paediatrician there. The family said here also treatment was denied.
As there was no paediatrician here also, they referred him to Alappuzha Medical College. They told us that the coin will go after giving plantain and water. When they called Alappuzha Medical College the same answer was obtained.
The child was brought home and by Saturday night the condition of the child worsened and though he was taken to Aluva taluk hospital, he died Sunday early morning.
The child's parents alleged that they did not get justice from three government hospitals. They said the child died as proper treatment was not obtained. They also said treatment was denied as they were from a containment zone.