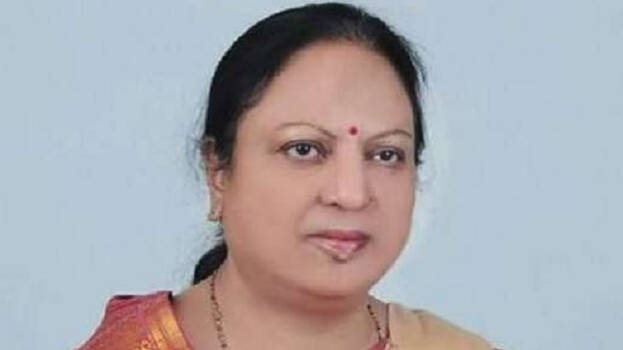 LUCKNOW: Uttar Pradesh minister Kamal Rani Varun, who had earlier tested positive for the novel coronavirus, died due to the infection in Lucknow Sunday morning. She was 62.
Kamal Rani Devi died at 9:30 am at Sanjay Gandhi Postgraduate Institute of Medical Sciences, the government said in a statement.
Kamal Rani Varun served as Minister of Technical Education in the Yogi Adityanath-led Uttar Pradesh government.
She was admitted to hospital on July 18 after she tested positive for the novel coronavirus.
"I express my deepest condolences to the family of Cabinet Minister Kamala Rani Varun. She was COVID-19 positive and was receiving treatment at SGPGI Hospital. She was a popular public leader and a social worker. She worked efficiently while being the part of the Cabinet," Chief Minister Yogi Adityanath said in his condolence message.
Forty-seven more people died from coronavirus in Uttar Pradesh on Saturday, taking the total number of deaths in the state to 1,677. With over 100 deaths, state capital Lucknow is among the worst-affected; it is only behind Meerut (108) and Kanpur (102 deaths) in the number of fatalities in the state.
The total number of COVID-19 cases in the state stands at 89,068, up from Friday's 85,261.