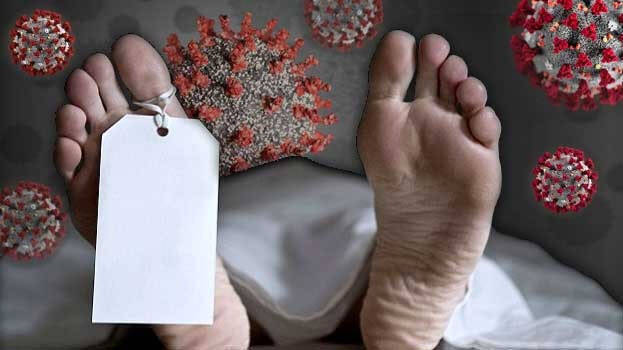 ALUVA: Six people have died of COVID-19 in the state. C K Gopi of Keezhmadu in Aluva, 11-month-old baby in Malappuram, Elikutty Devasya of Idukki, Shehar Banu and Asainar Haji of Kasargod and Sajith of Kannur are those dead of the virus.
C K Gopi died after undergoing treatment at Kalamassery Medical College for two weeks. Gopi was a lottery seller. He contracted the disease through contact and the source is unknown. He was a heart patient.
The antigen test conducted on the 11-month-old baby confirmed of the virus. The samples of the baby have been sent for tests.
COVID-19 was confirmed on Elikutty Devasya in the Trunat test conducted. The woman, died on Friday following fever.
Asainar Haji of Kasargod was admitted at a private hospital in Kannur following breathlessness. He was confirmed of the virus a week back. Shehar Banu died while undergoing treatment.