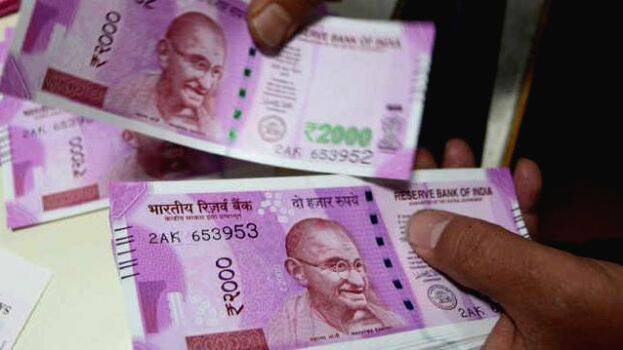 THIRUVANANTHAPURAM: Despite deducting 20% money from the monthly salary of its employees for the past 6 months in the name of the COVID crisis, the Kerala government is planning to collect an extra Rs 3675 crore by deducting the same amount for a period of one year.
It is learnt that the new Salary Challenge will commence from September this year and will go on till August 2021. The government also intends to repay the deducted amount after 2023 in four instalments, sources said.
It was the committee headed by former Chief Secretary KM Abraham that recommended the new Salary Challenge.
The Salary Challenge aims to deduct money from the government employees earning more than Rs 20,000 per month and the pensioners collecting more than Rs 37,500 per month. While Rs 3300 crore will be collected from government employees, Rs 375 crore will be collected from pensioners. The new Salary Challenge will be announced in the name pf COVID-19 Income Support Fund by the beginning of September.