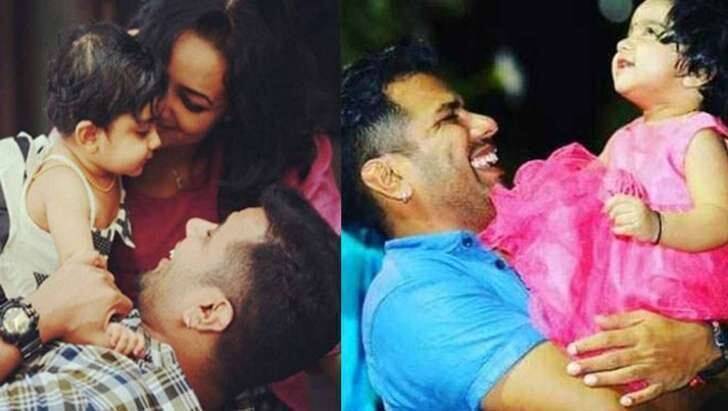 THIRUVANANTHAPURAM: The CBI team, probing the death of violinist Balabhaskar death, visited the residence of his wife Lakshmi in the City on Tuesday and recorded her statement. The CBI officials reached Lakshmi's house residence around 5.30 pm. Her statement is being recorded.

The CBI took over the case on July 30 and they submitted the FIR in the court the other day. Since then, the probe team has been recording statements of the persons related to the incident.

After temple visits, Balabhaskar was on his way from Thrissur to his home in Thiruvananthapuram with his wife and two-year-old daughter when their car met with an accident in the wee hours of September 25, 2018, at Pallippuram.

While their daughter died on the spot, Balabhaskar succumbed to his injuries in a private hospital on October 2. His wife and driver escaped with injuries.

Soon after the incident, there were doubts over whether it was the violinist or his driver-friend who was behind the wheels.

Recently, popular stage artiste Kalabhavan Soby made a shocking disclosure that it was not an accident, as he noticed 'certain strange things' at the accident site.

Incidentally, the CBI presence will generate more curiosity as Soby says that Sarith, now arrested in the gold smuggling case, was spotted by him at the accident site.

It was the violinist's father C K Unni who first took exception to Kerala Crime Branch Police probe as he felt the latter were neglecting certain aspects in the case.