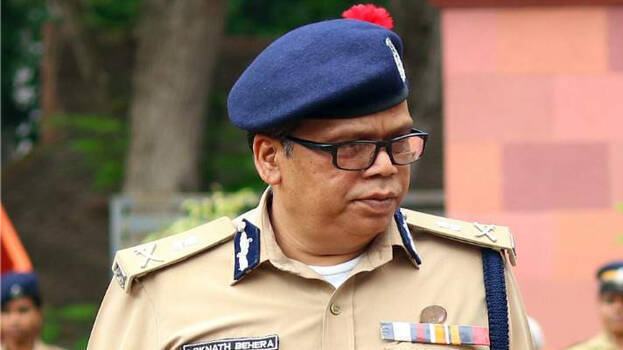 THIRUVANANTHAPURAM: DGP Loknath Behera has issued a new circular on certain restrictions to be followed to prevent transmission of Covid.

Crowding of people should be avoided in business establishments and banks. In supermarkets, only six customers will be allowed inside at a time but in big supermarkets, this number can be twelve.

In the case of banks, the customers who want to do some transaction should be allotted time and the bank should inform them about this in advance.
The DIG has also given police officers from IG level the charge to strictly implement the instructions in the order.
In commercial shops only minimum required employees should be appointed. Circles should be drawn in front of shops so that the customers waiting outside can stand in circles to maintain social distance.

Customers should spent only minimum time in shops. The above instructions are applicable also to small shops. Social distancing should be strictly followed everywhere.

Posters in Malayalam and English about instructions to be followed by customers should be displayed inside and outside shops. As this is not being strictly followed by shop owners, a special team from the State police quarters has been deputed to check for any violation.