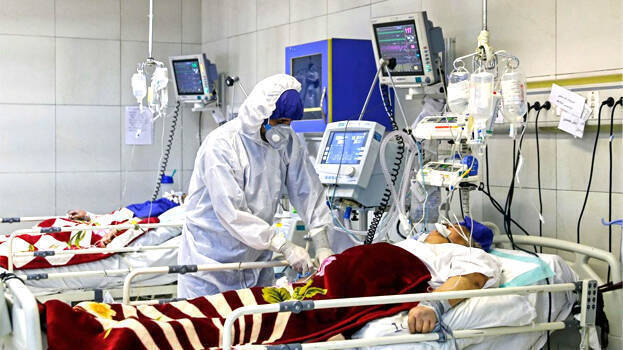 KOZHIKODE: One more person has died of COVID-19 in Kerala. Avaran (65), native of Maithanikkunnu at Nelliyambalam in Wayanad died while undergoing treatment at Kozhikode Medical College. It is not clear whether he had any other ailments. Five had died of the virus yesterday.
1417 people in the state was confirmed of the virus yesterday. Though there is an increase in number of patients, the rise in the number of cured people is a relief. 1426 have been recovered. Of the confirmed cases yesterday, 1242 contracted the disease through contact. The source of 105 is unknown. 36 health workers also tested positive.
The capital city has the highest number of cases in the state. 297 was confirmed of the virus yesterday. 279 contracted through contact. 11 unknown cases are there.