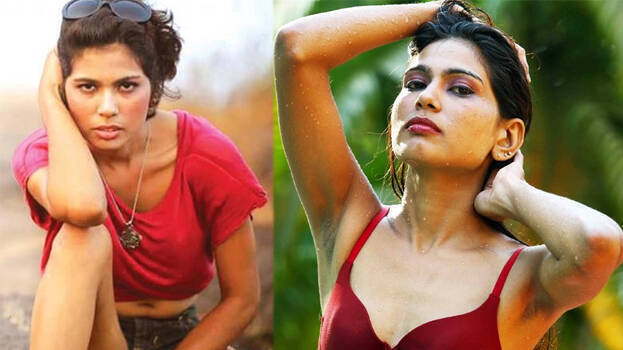 KOCHI: Kiss-of-love activist Rehana Fathima has got bail in the case in which she made her minor children draw pictures on her semi-nude body, made video of the moments and posted it on social media.

The Supreme Court had dismissed Rehana's anticipatory bail plea after which she had surrendered at the police station on August 8
On Wednesday, she was granted bail by Ernakulam POCSO court.

Rehana had argued in the court that he had posted the video on the Youtube to correct the wrong impression and fake moral perception about a woman's body. "In a society that is going through sexual frustration, a woman is not safe in her dresses. It is necessary to expose the woman's body and what sexuality is. Changes can be brought to society only if it begins from home," she had said.