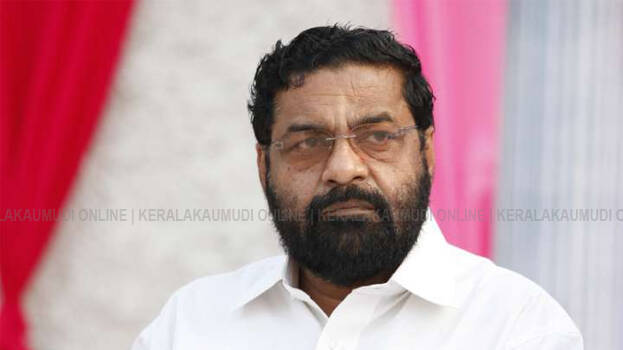 THIRUVANANTHAPURAM: The gold smuggling case has put the chief minister's office into great trouble. The minister, Kadakampally Surendran told the media that many big fishes will be trapped. All must wait and see to whom and where the investigation is leading to. A section of the apprehended convicts are the leaders of the central ruling party and another section includes the members of a prominent party of the UDF, the minister jibed.
"The investigation is progressing on the right track. The opposition's move was to convict the government. Anil Nambiar's interrogation was a normal procedure of the investigation. BJP had even repudiated their ties with the Janam TV. The public now understood what BJP is. They will even disregard their own mother", the minister said.
Kadakampally Surendran criticised the actions of the BJP relating to the diplomatic gold smuggling case as an act of shameful elopement. The Congress and the BJP remain to be siamese twins in this case and both the parties intend to tarnish the government.