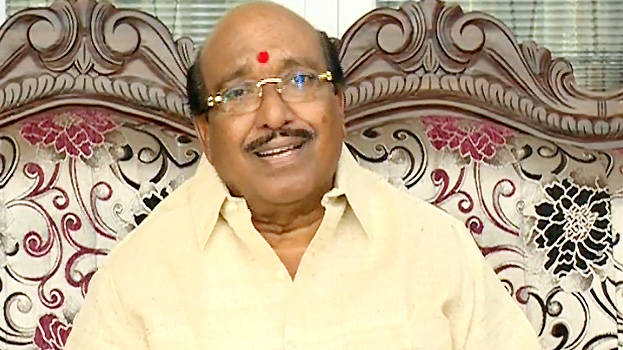 THIRUVANANTHAPURAM:SNDP Yogam general secretary Vellappally Natesan alleged that NSS has surrendered to BJP.
"BJP and NSS are like 'Annan' (big brother) and 'Thambi' (little brother). NSS says that they keep an equal distance with all the parties, however this is not true. They are cheating people", said Vellappally Natesan. NSS had expressed gratitude on the centre for implementing 10% quota for the general category.
By executing economic reservation, the centre led by Narendra Modi has proved that justice and will power are needed to implement social justice for all sections, NSS general secretary Sukumaran Nair mentioned in the letter to the prime minister. The letter sent to Modi has expressed gratitude for approving the community's long time demand. The decision of the centre on ten per cent reservation in jobs and higher education for economically backward sections in the general category are historic and commendable.
The letter has pointed that though a panel was formed to study economic reservation during the tenure of the UPA Government, no further steps were taken after obtaining the report. However, there is no doubt that the state politics is looking carefully on NSS' stand expressing gratitude towards the centre at a time when the Lok Sabha polls are nearing.