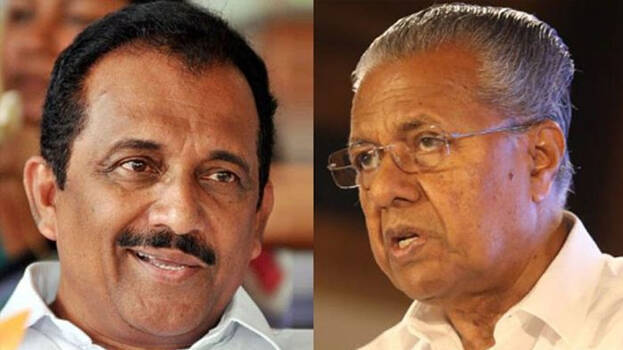 KOCHI: The state government and the CPM are already embroiled in great troubles and many grave allegations relating to corruption are being raised against the government, said UDF convener Benny Behanan. Now, the CPM is in a rotten state. NIA is probing a case in connection with national security hover over the chief minister's office (CMO). Four national agencies are investigating, focussing the CMO. The CMO has become the hub of all corruption, alleged the UDF convener.
The state government should probe into the allegations raised against Bineesh Kodiyeri. Bineesh had said that he has ties with Anoop who was recently arrested in connection with a drug racket. Chief Minister Pinarayi Vijayan has not ordered for an investigation as he is scared of the party secretary. The chief minister also fears of losing his chair. Benny Behanan also said that CBI should investigate the Venajaramoodu twin murder.
The UDF front will meet before September 9th and will decide on the candidate for the Kuttanad seat. The UDF is equipped to face the coming bypolls. In the next meeting the UDF will decide on initiating discussions with Jose K Mani, said Benny Behanan.