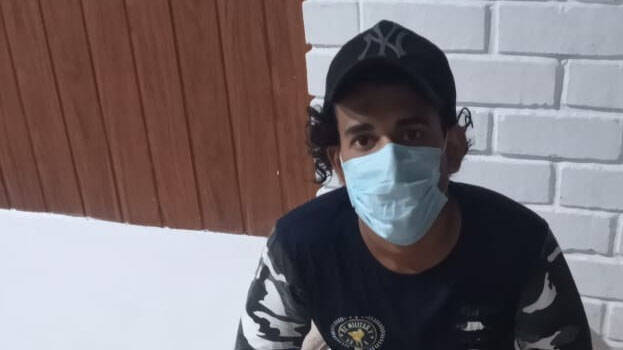 PATHANAMTHITTA: New evidence has come to light on the incident of an Ambulance driver sexually abusing Covid-19 patient. After the incident, the accused, Noufal (29), a Kayamkulam native, has apologised to the victim.

'Sorry for what I did, please don't tell others,' he told the victim. The woman has recorded the visuals of ambulance driver apologising to her. SP of Pathanamthitta, KG Simon said the video footage is crucial evidence. SP has also said that the accused was held by Saturday night and all evidence were collected by Sunday morning.
The woman was raped on her way to CFLTC.
Only the driver and the woman were there on the vehicle. When they reached near the site under construction for Aranmula airport, the vehicle was stopped and the woman was sexually abused. The woman who reached in the CFLTC revealed the ordeal happened to her to the hospital authorities.