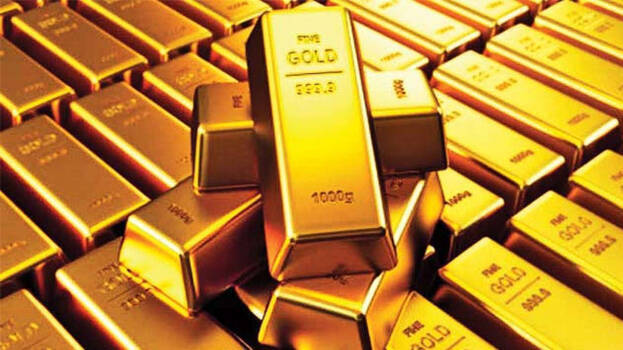 KOZHIKODE: Gold was seized again at the Karipur Airport. 653 grams of gold were seized from three passengers who arrived in two flights. The gold was seized from two passengers from Dubai and another passenger from Jeddah. The gold was concealed in speakers and wheels of a trolley bag.
Four have been taken into custody for attacking DRI officials during vehicle inspection of smugglers. Supervisors of the cleaning section of the airport are those in custody. It is believed that they carried the gold hidden in the toilet out of the airport.
A search is on for driver Fazal of the vehicle used in smuggling gold. The driver, a native of Pathanapuram, ran naked from the spot. His pictures have been captured in the CCTV nearby. Four kilos of gold were seized from the vehicle.