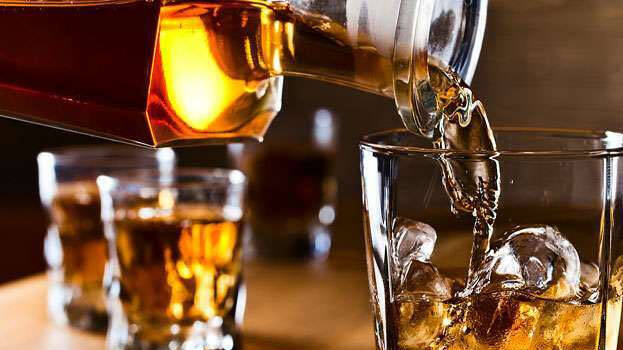 THIRUVANANTHAPURAM: The excise department has recommended to open bars closed following the transmission of COVID-19. Excise Minister T P Ramakrishnan handed over the recommendation of the excise commissioner to Chief Minister Pinarayi Vijayan. A decision is likely to be taken this week itself.
The excise department has recommended the proposal in Kerala citing the opening of bars in some states like Tamil Nadu and Karnataka despite the spread of the disease. The report sought permission to open bars in strict accordance with COVID guidelines.
At present bars only serve parcels through special counters. Financial losses incurred by Beverage Corporation can be resolved by ending parcel sale and seating arrangements for two in a table are some of the recommendations proposed by the excise department.