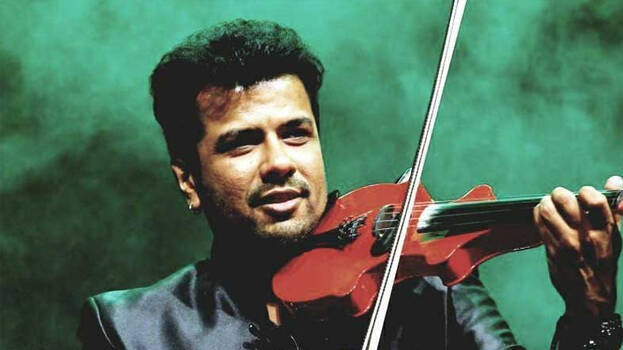 THIRUVANANTHAPURAM: The CBI has decided to subject four people for a lie-detector test in connection with the death of violinist Balabhaskar. Vishnu Somasundaram, Prakash Thampay, Arjun and Kalabhavan Soby will be subjected for the test. A plea will be filed at the Thiruvananthapuram CBI court tomorrow for it. The investigating team is of the belief that the gold was smuggled when the violinist was alive.
The investigating team obtained information that Vishnu Somasundaram had visited Dubai many times. His statement was that he had deposited Rs one crore in the business started in Dubai and of that 50 lakh was borrowed from the violinist. The customs superintendent, accused in the gold smuggling case, also has deposited in the company in Dubai. His wife owns 20 percent of the shares. The company collapsed after the gold smuggled was seized. The company was started to sell kitchen appliances.
The CBI is now investigating whether the gold smuggling team has a role in the death of Balabhaskar. The violinist's relatives had earlier rejected the findings that his death was an accident. His relatives alleged that it was a murder planned by the gold smuggling team under the cover of driver Arjun. The CBI had earlier recorded the statements of Balabhaskar's wife Lakshmy and witness Kalabhavan Soby.