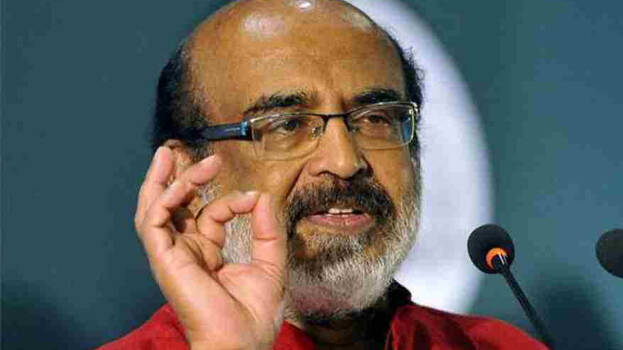 THIRUVANANTHAPURAM: It was on Sunday, that an antigen test showed that Minister Thomas Isaac is also Covid positive. A slight cold and sneezing were the only irritation he was having at that time. As he tested positive for Covid he was admitted to Medical College hospital. But the minister continued his official work even from the hospital bed.

He would call up to enquire about the administrative matters of the Finance department. He would also make Facebook interference to give his opinion on various things happening in the government.

His personal staff and other employees are under observation as their 'boss' has turned Covid positive. But mysteriously, none of them tested positive.

The finance minister's office was closed for two days. The minister will be subjected to a detailed examination as his source of disease contraction is not yet known.

The minister has put up FB posts supporting government's implementation of hiked Social Welfare pension scheme included in the government's 100-day programme, and opposing the Centre's decision to bring out the new list of freedom fighters.

Even yesterday, he posted some KIIFB matters on FB and kept his spirit alive, brushing aside his Covid concerns.