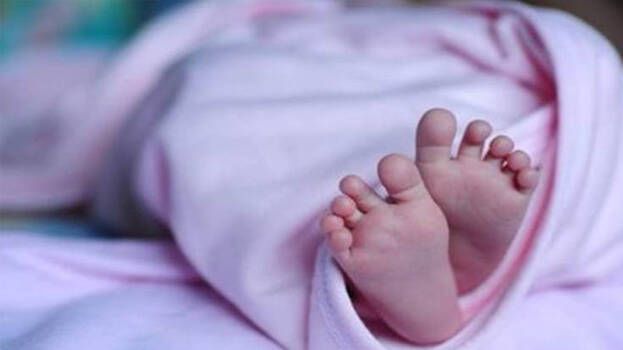 KANNUR: A complaint has been lodged in connection with a baby's death due to medical negligence in Panoor. It has been alleged that the death happened as a doctor's help was not obtained during delivery time. Though help was sought from Panoor primary health centre, the doctor failed to turn up.
The child was born to Haneef and Sameer couple. The baby delivered at home died before reaching the hospital. The family said the doctor informed them that he cannot come citing COVID. Health Minister directed DMO to examine whether there is any lapse in the incident.
Health Minister K K Shailaja said the incident is extremely painful. The doctor and the staff nurse have been transferred and a probe has been ordered, the minister said.