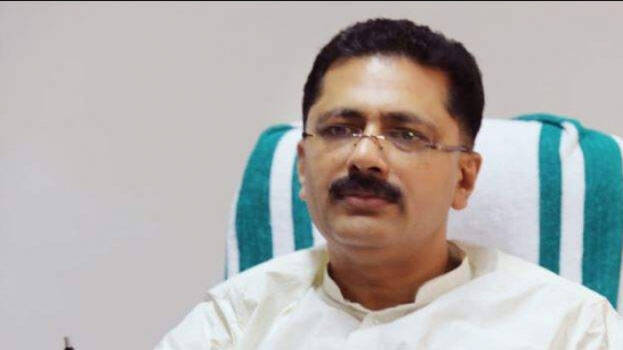 MALAPPURAM: ED will question minister K T Jaleel again in connection with the gold smuggling case. Sources in ED says that only preliminary information was sought from the minister and detailed interrogation will be carried out on Saturday.
ED is likely to charge sheet Jaleel for seeking foreign assistance without a nod from the centre. Jaleel transacted Rs 5 lakh to UAE consulate general for 100 food packets which were unlawful. The union finance ministry has already made a preliminary enquiry over the issue, following which ED was asked to take up the case. ED has recorded a detailed testimony of Jaleel on this case.
Meanwhile, UDF and BJP have decided to intensify protests demanding Jaleel's resignation. BJP will observe black day on Saturday condemning the police attacks on party workers on the protests conducted in front of Secretariat on Friday. BJP state president K Surendran has said that protests will continue till the resignation of Jaleel.