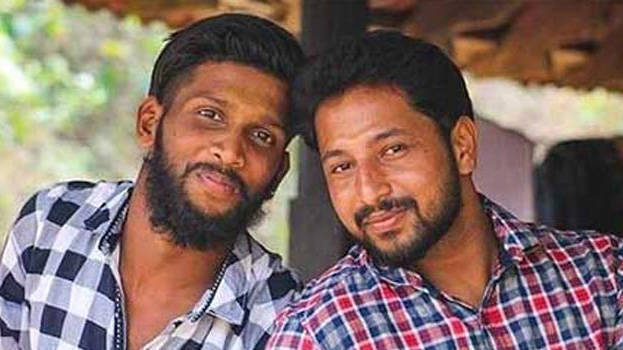 THIRUVANANTHAPURAM: Police haven't transferred case diary and other important documents to CBI yet in connection with the Periya double murder case. Even after sending letters to DGP and crime branch chief by CBI, police still remain silent. After the case was transferred to CBI, the agency wrote letters to the authorities concerned about four times. As of now, police haven't given response to any of these four letters.
Meanwhile, as the high court hasn't cancelled the charge sheet of the case, the state government is going to approach the apex court. Sources say that the state government will file an appeal against high court division bench's verdict transferring the case to CBI for investigation. Govt has sought legal advice for this purpose.
The high court has strongly criticized the crime branch in its verdict. In the verdict, the court has even expressed apprehensions about political lenience in the probe. The division bench has also said that the crime branch's probe is not based on facts, and it is incomplete.
The court has also said that it can only conduct trial proceedings, once the CBI probe is completed. The court has directed the agency to complete the probe as soon as possible and submit the final report. The court added that CBI can either make amends or can file a new charge sheet. The govt move to bring famous lawyers from Delhi, in order to prevent CBI probe, has previously lead to a controversy.