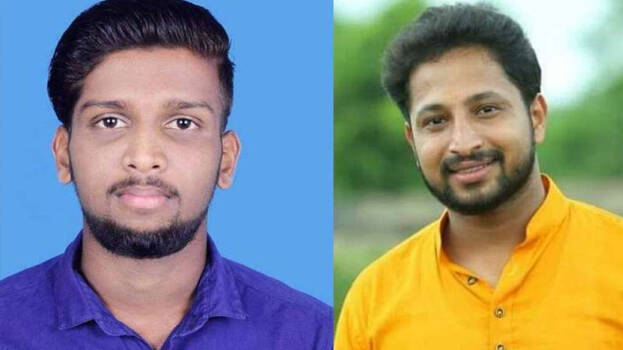 THIRUVANANTHAPURAM: State government has filed a plea in Supreme Court against the high court verdict transferring Periya double murder case probe to CBI. The move comes in the wake of govt's non-cooperation with the CBI especially on transferring the crucial documents of the case with the probe agency.
The state government approached the supreme court on the ground that the charge sheet of the case still remains uncancelled by the high court. Government has sought legal opinion in the case. The division bench of the high court which took up the case hasn't cancelled the charge sheet prepared by the state crime branch. However, HC has said that CBI can add any additional information in the charge sheet.
State government has spent lakhs in order to prevent CBI investigation into the case. In addition to that, govt has now approached the apex court too. Government has spent Rs 88 lakh for employing a former solicitor general on their side.