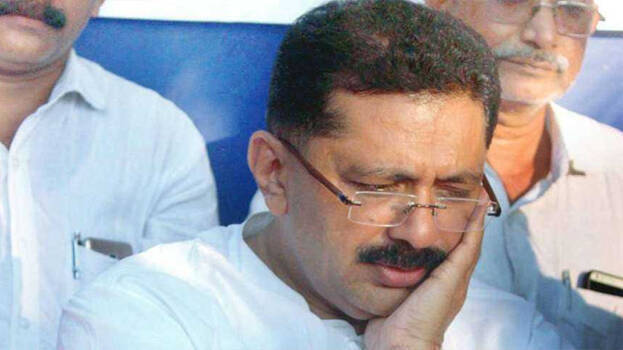 Minister K T Jaleel is facing flak after grilled by the Enforcement Directorate in the gold smuggling case. He was criticized for trying to hide going for the grilling secretly.
The minister chose to react to the protests over his grilling by the ED through a Facebook post. He mentioned in the post that only truth will win even if the entire world opposes it. He said that all dharma yuddhas have won after hiding what needs to be hid and say what has to be said. He said that he is not interested to reveal the truth to those who concoct lies against him. He also posted the picture of him going through the memorandums and complaints from people along with the post.
Jaleel was grilled by the Enforcement Directorate in Kochi for about three hours regarding his admission about accepting consignments of religious books from the UAE through diplomatic channel, an act purportedly seen as an FCRA violation.