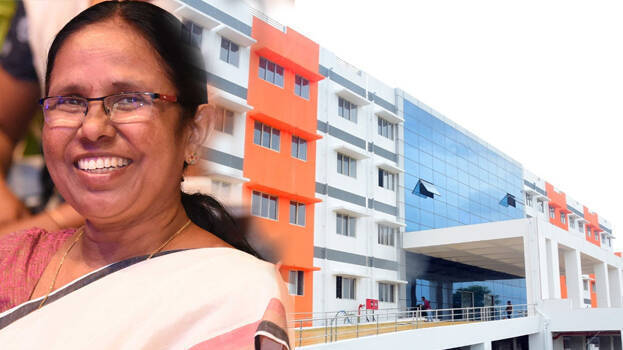 PATHANAMTHITTA: Today is a historical day for the district's health sector. Konni Medical College started functioning from Monday to give further impetus to the health sector in Kerala's high range. The OP section of the medical college was inaugurated by Chief Minister Pinarayi Vijayan via video conference.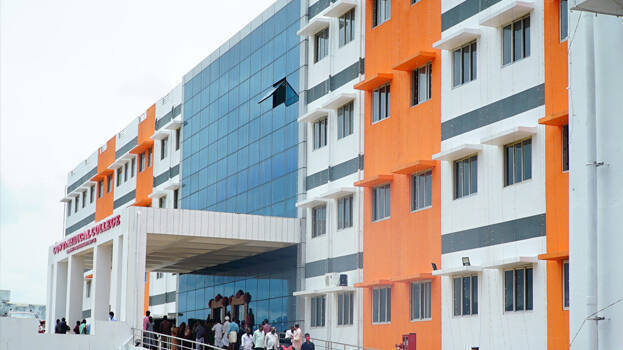 Chief Minister after inaugurating the hospital has said some corners don't feel elated over people's happiness. The inauguration ceremony was boycotted by those who cannot take part in people's celebrations. This project which was in a standstill due to the lackadaisical attitude of the previous government was finally realised when LDF came to power. "Therefore those who obstructed from realising this project might feel difficulty in facing the people," chief minister said.
Apart from the people of Pathanamthitta, People from the eastern part of Kollam and Sabarimala pilgrims will benefit from Konni medical college. It will be completed in a time-bound manner. Government has already given nod for infrastructure project worth Rs 351 crore. Once the master plan is made available, the amount for the project would be sanctioned through KIIFB. Health minister K K Shylaja presided over the function. Forest minister KK Raju and MLAs Veena George and Raju Abraham participated.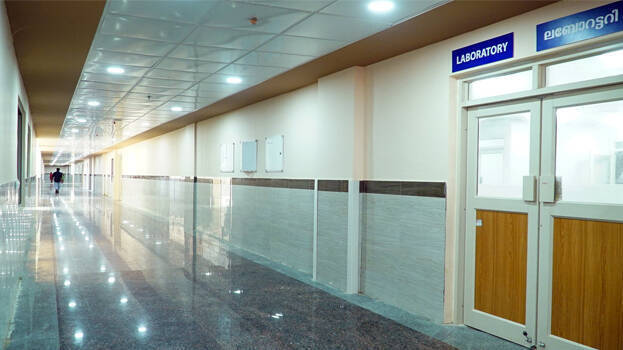 The Konni medical college started functioning from 2015. The first phase of the hospital was lagged due to flood and COVID-19. As of now, Rs 110 crores was spent on construction activities. Now, treatment equipment worth Rs 85 crore has to be made available. The first batch of MBBS students will be inducted from the next academic year.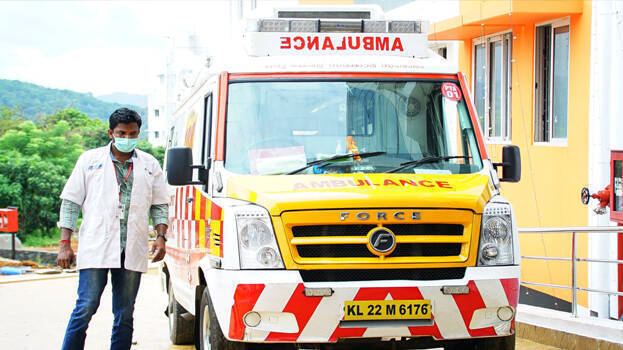 The hospital and medical college were built in 50 acres of land given by Aruvapuram Panchayat. As of now, 103 posts were created in which 83 doctors were appointed. In the first phase, 300 beds would be made available. The office of principal and office superintendent has started to function. administrative block, canteen, hostels, quarters, laundry, animal house, auditorium, mortuary etc would be built in the second phase.